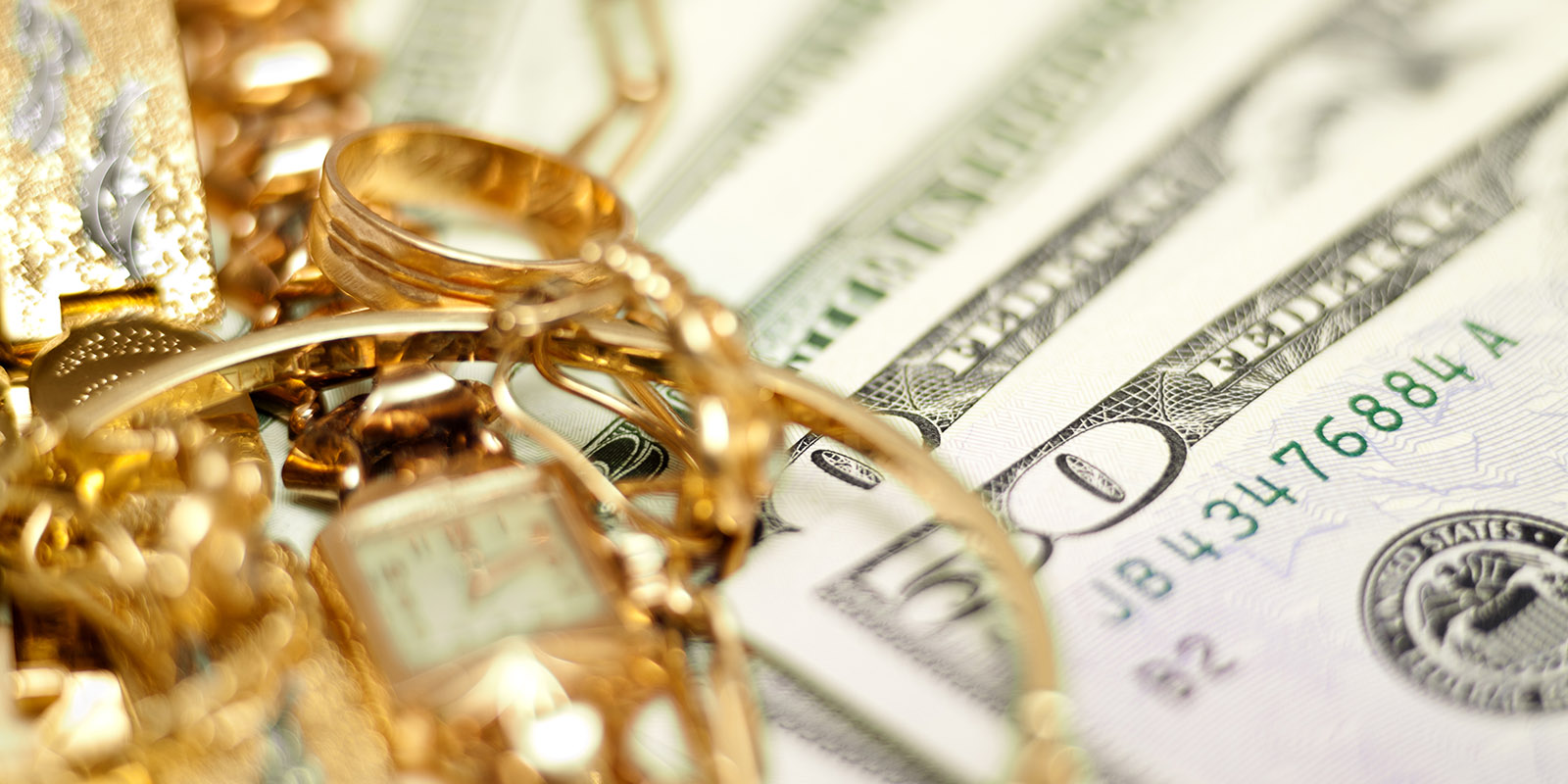 One of the most valuable commodities that exist is gold. Hence, possessing gold is the right form of investment to preserve your wealth. But why should you sell your gold for cash to gold buyers? Well, gold can easily be liquidated for different reasons. So, if you have unused or unwanted gold jewellery and need money fast, you can sell it for various reasons seen here.
Get Fast Cash
In these tight economic times, cash is king, and you always seem to have short of cash. Maybe you're facing financial hard times needing to pay debts or bills. Then selling gold jewellery will help you make a profit.  
You can take your gold jewellery to a local gold dealer to have it weighed and assessed and give you an estimate on how much you can get. Still, it depends on the purity and weight of the gold, but you can expect a reasonable amount for your gold pieces.
The selling process is not lengthy, and you can sell gold pieces that are a few grams to silver articles, gold nuggets, precious metal coins, and more for cash.
Reinvest The Money
You need not be in financial problems to …