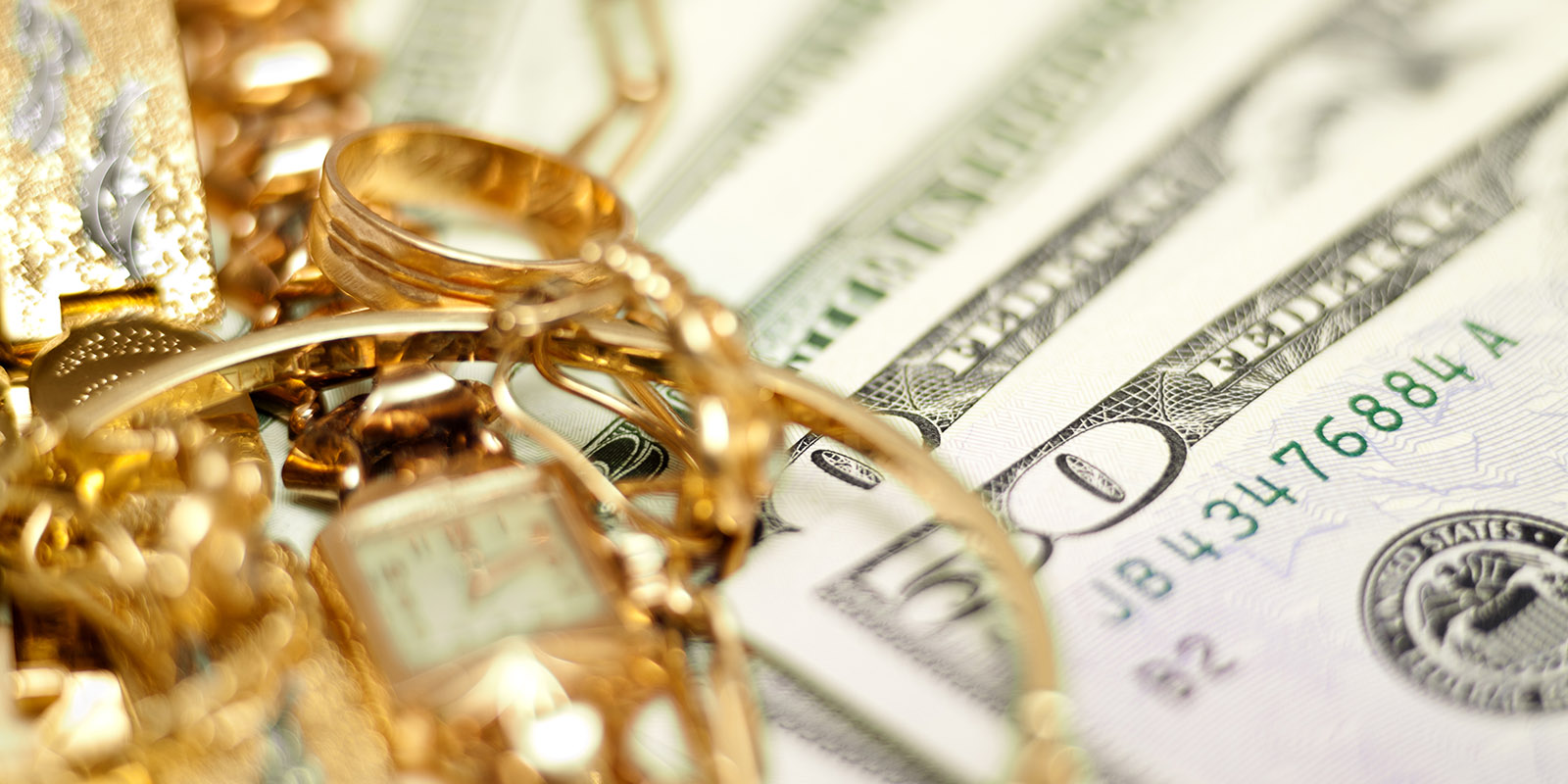 One of the most valuable commodities that exist is gold. Hence, possessing gold is the right form of investment to preserve your wealth. But why should you sell your gold for cash to gold buyers? Well, gold can easily be liquidated for different reasons. So, if you have unused or unwanted gold jewellery and need money fast, you can sell it for various reasons seen here.
Get Fast Cash
In these tight economic times, cash is king, and you always seem to have short of cash. Maybe you're facing financial hard times needing to pay debts or bills. Then selling gold jewellery will help you make a profit.  
You can take your gold jewellery to a local gold dealer to have it weighed and assessed and give you an estimate on how much you can get. Still, it depends on the purity and weight of the gold, but you can expect a reasonable amount for your gold pieces.
The selling process is not lengthy, and you can sell gold pieces that are a few grams to silver articles, gold nuggets, precious metal coins, and more for cash.
Reinvest The Money
You need not be in financial problems to sell gold jewellery as it can also be a significant investment. Moreover, you can use the money to make other investments like buying gold bars, coins, or new pieces of gold jewellery. Doing this is a great thing, especially if the jewellery is old and you no longer wear it. Or you can pay off your mortgage over time by selling gold.
Sell Your Broken Gold Jewellery
Another beneficial thing in selling gold is when you have broken jewellery. It can be earrings with a missing hook to a necklace with a broken clasp. You can still get money based on the melting value for each piece of broken jewellery. For a gold buyer, it does not matter if the jewellery pieces are damaged. It still has the same amount of value, whether broken or whole. The cash amount you receive depends on the gold purity and the gold market value spot price for the day.
Find the Best Gold Dealer to Sell Gold
Gold is a precious asset you can sell for cash to invest in something else. However, the gold price constantly changes, so keep an eye on the spot price to help determine the right time to sell. If you are uncertain, reach out to a local god buyer to estimate how much your gold is worth.
Find a few gold dealers near you online and pay them a visit to compare the offers. Still, keep in mind the type of gold you are selling. The gold purity and the weight is also essential. Then check the current spot price.
Selling gold or other precious metal doesn't take long. All you do is head to a store, and the local gold buyers consultant will estimate the value upfront to make you an offer. You can then decide if you want to sell to walk out the door with instant cash or arrange a bank transfer.